For this week, I decided to switch it up and go with a TV show. Yeah, I know it's "Movie" Monday but I've been patiently waiting for this show to come on Netflix for quite a while. I started the 12 episode season on Friday night and by Saturday night (well, technically Sunday morning at 2:30am), I had watched it all. It's definitely Breaking Bad worthy and way above The Walking Dead worthy. The storyline is great, the acting is top notch and you can't beat it's darkness and creepiness. This week's pick is: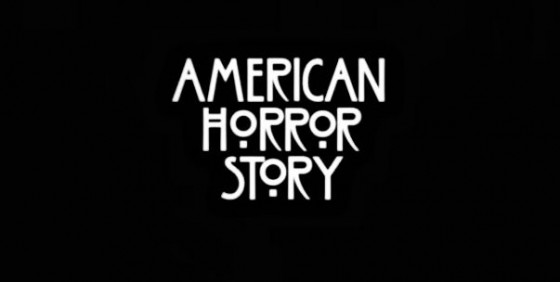 The first season of American Horror Story takes place in Los Angeles, CA. The Harmon family, who reside in Boston, are having some martial issues. The wife (Vivien) busted her husband (Ben) having an affair with a girl who is less than half her age. Shortly before that, she also delivered a stillborn baby. Vivien wants to leave Ben, but Ben finds this super cheap house on the other side of the country and feel that it will be a fresh start for them. After much reluctance, she finally agrees, and they take their teenage daughter, Violet, with them.
After one visit to the house, they decide to purchase it in and move in. Sure, they know the previous owners died in a murder-suicide that took place inside the house, but hey, the price is good. Shortly after moving in, they meet their strange neighbor, Constanance, her daughter, Addy and her son, Tate, who Violet forms a bond with.
Unfortunately, there have been a lot more than just one death episode inside the house. And nearly everyone who has lived in the house has either gone mad or died a horrible death. And the former residents have not passed on, they still reside in the house. At first, the Harmon's believe them to be normal people but it turns out not all of the main characters are living and not all of them are friendly.
As usual, I don't want to give too much away. But I promise this is a show that is worth watching. And if you have F/X, season two is currently playing. Each season of American Horror Story are unrelated, so you can pick right up on season two if you like.
Give it a chance and watch 8-9 hours of your life melt away. And if you run at nighttime directly after watching this, you may become scared by hidden rabbits and deer.
First Official Trailer
Better, Fan-Created Trailer