In January, I heard there was going to be a decent prize purse for the Cowtown Marathon in Ft. Worth, Texas. They had overall prize money, a pot for anyone breaking the men's and women's event record (too lazy to look those up) and then the incentive that appealed to me: a $25,000 purse to be split between all of the runners breaking the new course records (2:36 for the men and 2:47 for the women), courtesy of
Marathon Guide
. Marathon Guide also donated American money to the Houston Marathon last year, which netted me $2,500. In a sport where money is constantly being taken away, you have to appreciate companies like that. But since I usually do my "normal" long run at around 6:00 pace on an empty stomach, first thing in the morning, I felt extending it 2-6 miles, while eating a big breakfast and taking fuel during the race, wouldn't be that much more stressful than a normal long run. And hey, I could hopefully make some money in the process.
I flew into Dallas on a Saturday afternoon, with the race taking place the next morning. The cool thing was that there were going to be a lot of Newton runners there. Stephen Gartside, the guy in charge of the Newton Elite program was running the full marathon. Bob Weiner's (pronounced whiner, get your head out of the gutter) daughter was playing a soccer tournament in the area, so he jumped in the 10k on Saturday and put a whooping on everyone at 48 years young. And Brenda Carawan was running the 50k.
I knocked out a few miles with Bob as soon as I got there (I was even an overachiever and ran that morning) and after scrambling around the city looking for a greenway, we ended up in some fenced over area underneath some stairs and a bridge that looked completely shady, so I did my best not to step on any HIV needles and after running around some more, we finally find the greenway and got in 5.5ish miles for the run.
Stephen almost made us go to a vegan place for dinner, which is pretty much a death sentence in Forth Worth, so we switched up to some fancy joint that scraped the crumbs off the table before you got your meal. They didn't have any burgers or pizza, so I ordered some fancy stuff I couldn't pronounce that I got because it was the second cheapest thing on the menu. The cheapest didn't sound too good. I also annoyed the crap out of the waiter because I drunk like seven or eight cokes. I'm normally not a big carbo-loader, because if you're peaking for a marathon, you are normally rested enough that your stores are already nearly filled. But I wasn't peaking for this "race", got in a decent amount of volume for the week and since I didn't switch planes on my layover, I was probably pretty low on calories and carbs for the day. And liquid calories are a quick and easy way to get what you need. During dinner, I learned a lot about the production of Newton and the market of running shoes. And I also learned about Brenda's Spartathalon race she ran, which was over 150 miles long, through Greece. No thanks!
After dinner, it was time for bed, followed by a 4am wakeup. I forgot to pack my Powerbars (as well as phone charger and Benadryl), so I had to eat what they had there, which was a couple granola bars and some trail mix. After getting to the race, there seemed like there were about 20ish people who were going for the record. I was hoping no more than 25 would get it, so I could go home with a cool G.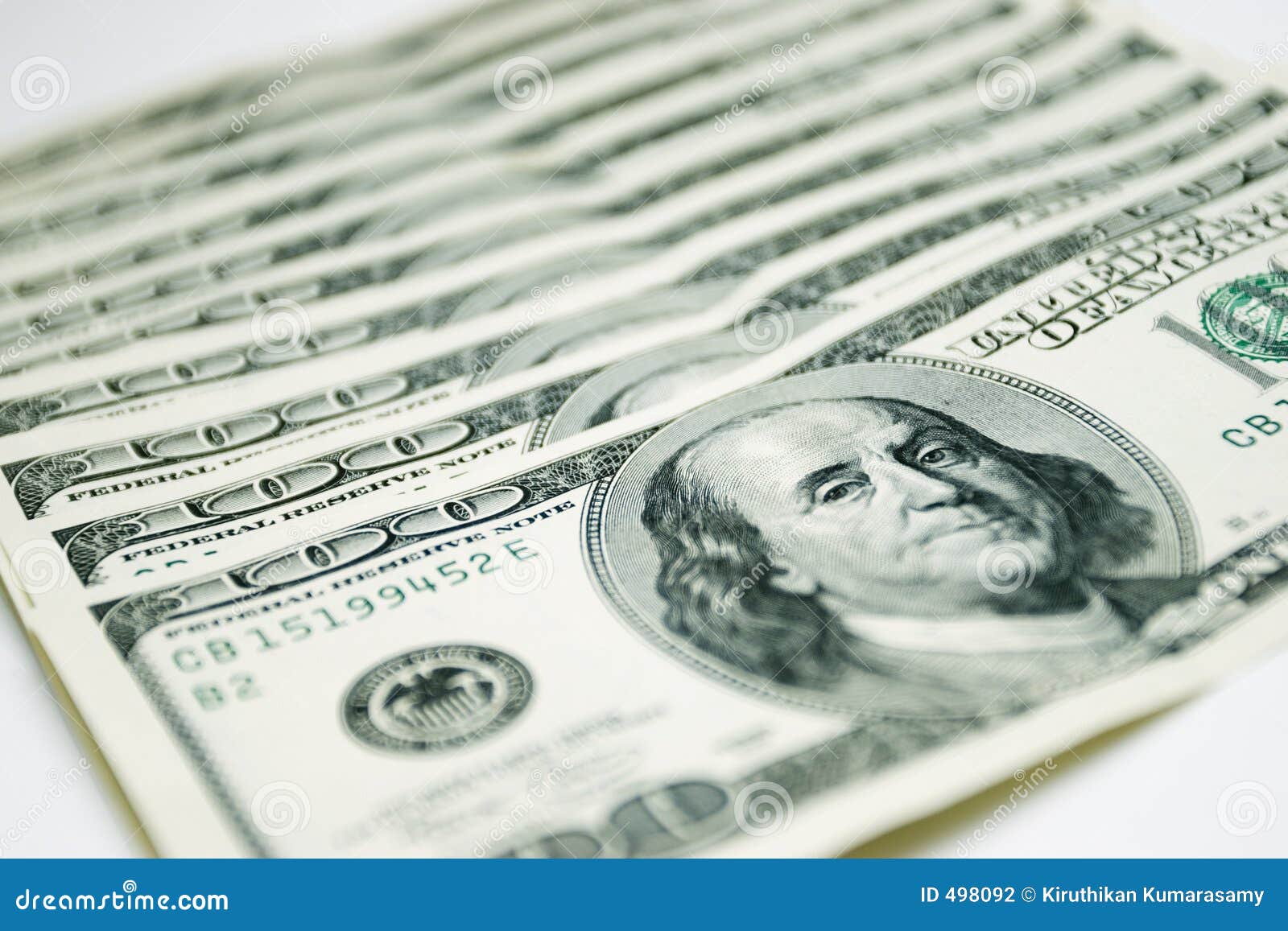 After a short warm-up, followed by a quick pee in some shrubberies (this was harder than I expected because there were cops everywhere), it was time to head to the line. I ran into Stephen again who asked if I was interested in going for the 2:17 course record, which would have resulted in even more money, but I wasn't really tempted. The risk was too high, despite the potential payoff.
Finally, we were off. I found myself in a pack of about 10 guys, who all came to Ft. Worth with my same plan. I was hoping we would hang together and treat it like a nice long run. I told them I wish they would run really well and feel good for the first 24 miles, followed by muscle cramping, severe diarrhea and vomiting. There loss would be my gain!
I was hoping to to run 5:50-5:55 pace, which would let me take bathroom stops, if needed, and let me take my time at fuel stops if I had trouble drinking out of the cups. The pack stayed together pretty well, with a dozen or so people racing ahead of us and some more behind us. About seven or eight miles in, nature started to call. I was hoping someone else would need to stop, so I mentioned that I had to pee and was hoping someone else needed to, so we could be like women and go to the bathroom together and then run together again. But when I stopped, everyone kept on going. I wasn't looking forward to running alone but they were creeping into the upper 5:30s, which was faster than I wanted, so it was probably for the best. About a minute later (went from a 5:38, to a 6:31) I was out. I looked to the left and saw a couple people 100m or so behind and debated waiting for them, but I just went on my way.
Eventually, the women's marathon leader caught me, and ran right behind me. I was hoping she would pass but I guess she saw all of my muscles or something and felt like I would block a lot of wind. I chatted with the person cycling beside her and a couple of minutes, they both left me.
At nine miles, there is a pretty big hill, which one of the coordinators sad was the only hill on the course (that didn't turn out to be the truth). It would be a pretty nasty hill in the half-marathon, because at that point, you are just hanging on. But nine miles is only 1/3 of the way into the marathon, so it wasn't bad at all. A half-marathoner caught me and I tried to talk him up the hill, but he fell behind and I caught and then passed the woman again. No getting "chicked" today.
I was getting a little bit bored at this point and noticed that most of the roads were pretty cambered. I did my best to run on the flat portions, but they were hard to find. Eventually, I saw a hippyish looking guy with a super long pony tail way up ahead. I looked at my watch and saw he had about 25 seconds on me. To pass the time, I would time his lead at every turn. I didn't want to catch him if it involved me speeding up, but it was something to help pass the time. I kept on closing the gap, until I caught him two or three miles later. I was hoping he would run with me, but he seemed like he was hurting, so I kept on my way.
At 18, I had to pee again, so I jumped back into a portajohn right near a water stop, and after getting out, chugged some water and noticed there were two guys about 50m ahead of me. I decided to do a hard surge and caught them pretty quickly. It ended up being Jason Simpson, Jenny Simpson's husband and some dude in a Brooks uniform. The Brooks guy fell back as soon as I caught up and Jason and I chatted for the next few miles. He turned out to be a pretty cool guy and was also a former DII runner (Truman State) as well. I even had his wife cheer for me because I was running with him and she said "good job guys." So I guess that's the fastest girl that has cheered for me before.
We finally made are way of the constant, cambered neighborhoods and ran on some greenway, until we made it downtown for the finish. The Brooks guy always hung about 20m back, but was running the same pace. He eventually caught us and I told him I was worried he didn't like us because he hung just behind. He then said he was just running and then picked it up. Guess he didn't like us.
There wasn't much shade on the greenway and it was getting pretty warm. If this was a real race, it would be a rough time to hit the wall. We ended up catching up with Jeremy Daum and he joined up with us. Around 25 miles, I started seeing a ton of runners running pretty easily. I guess since we were all going to make it under the 2:36 window, we treated the last part as a relaxed cooldown. I crossed the line in 2:35:06, to lose to Jeremy in a photo finish.
I hung around, ate some ice cream and saw Brenda win the women's 50k. I must admit I was a little bit jealous because she got a Stetson cowboy hat but I did get a pretty cool medal for finishing. When all of the dust settled, 27 people ran under the old record. That was a little bit more than I hoped for but at least I got to head home with a nice profit.
Shortly after the race, things got pretty stressful. The night before, I was told one of the coordinators of the marathon would take me back to the airport. But about three hours before my flight left, I was told it wasn't going to work out. Luckily Brenda and her husband, Jason, drove to the race, which saved me a huge taxi bill (it's about 40 miles to the Dallas airport).
All in all, it was a fun 24ish hour trip and I was glad to see Stephen and Bob again, meet Brenda and her husband as well as some other runners from around the U.S. (and Canada).